We're here with practical information for your business. Learn about business planning, running a business and more.
Your employees can your biggest asset. They can also be your biggest challenge. We explain how to recruitment and manage staff successfully.
It is likely your business could not function without some form of IT. Learn how to specify, buy, maintain and secure your business IT.
Few businesses manage the leap from start up to high-growth business. Learn what it takes to scale up and take your business to the next level.
POPULAR RESOURCES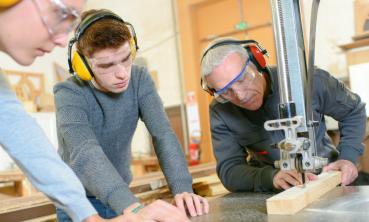 Top 20 employment facts you need to know to make sure your policies and procedures comply with the law.
These free Microsoft business plan tools can help you think about your business ideas and get a plan together. Download free templates from this link.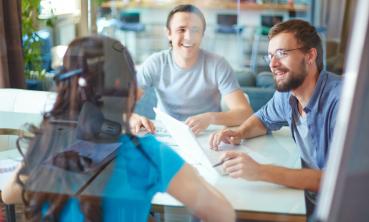 Hedge fund manager, Edwin Lloyd, left the world of finance behind to start his own eco-friendly products business. He tells us his story.
Stay up-to-date with business advice and news